To further enhance enterprise cultural construction, enrich employees' leisure life, recently the ping pong competition was held successfully. After careful preparation and active participation of 20 employees from all departments, the competition was started right in front of our receipt desk. Before the competition, employees from each department participated in the education of training, just for wining one good place in the competition.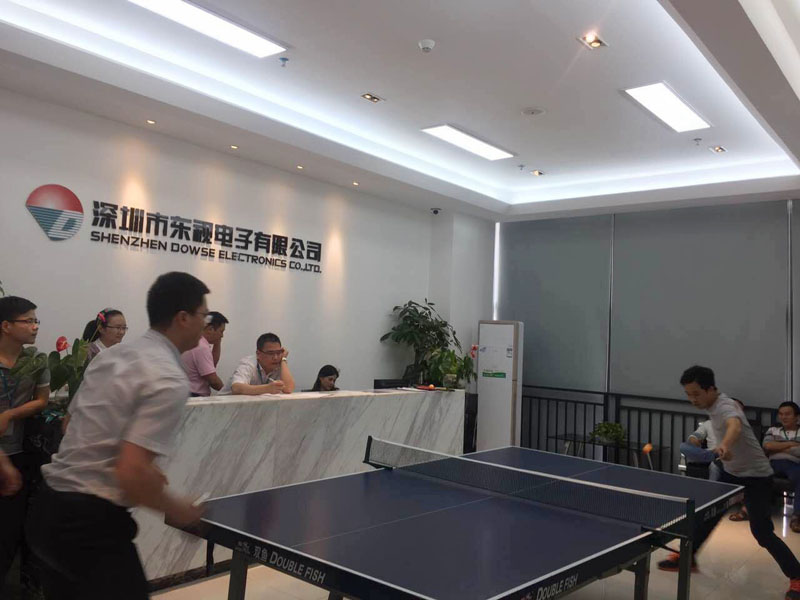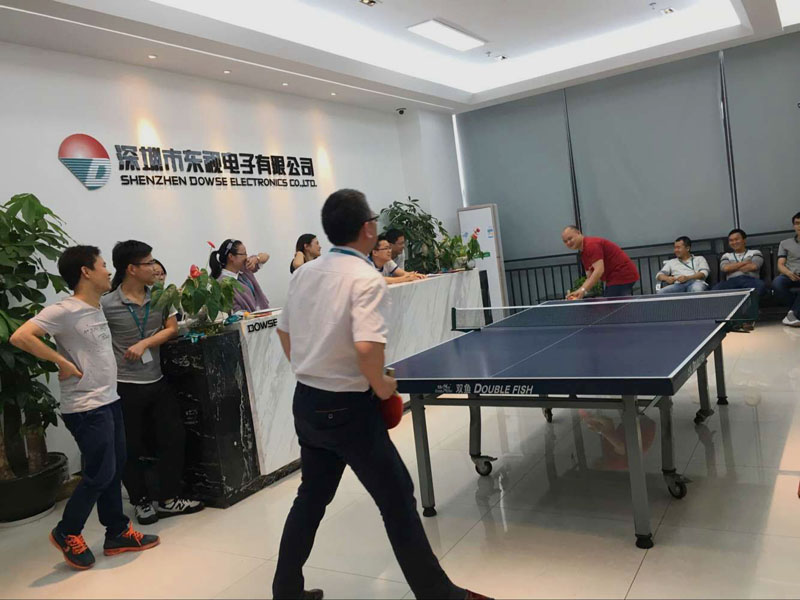 After intense competition, Chaoliang Liu from sales dept. won the championship, Zhenghua Deng from R&D dept. the second place while Binghua Feng the third place.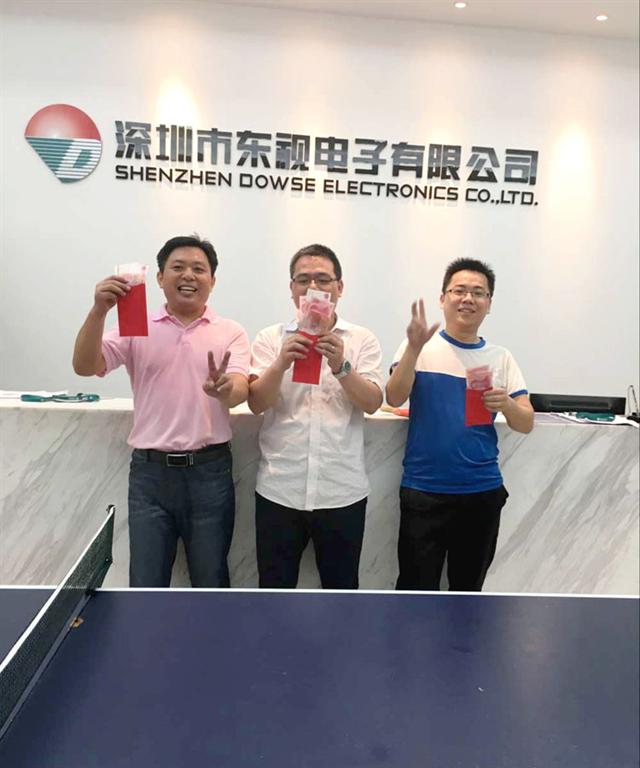 Ping pong in our company has a broad mass base, for most of workers would like to play for a while when available with strong willing to participate in. Especially in the support of our management of the company, a very good place for exercises was provided, sports activities were further activated and a more harmonious atmosphere of the company was well established further. Based on these facilities, the company will organize a large number of workers to regularly carry out a variety of healthy, upward, lively, colorful different kinds of cultural, recreational activities and sports activities.