Time flies, suddenly the busy 2015 has been in the past, we're looking forward to new hopes in 2016. In the new year it breeds new goals and hopes. Shenzhen Dowse Electronics Co., Ltd. 2015 annual excellent staff presentation ceremony and 2016 spring party were held ceremoniously.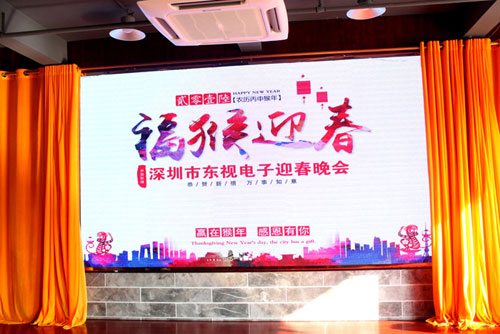 Chairman Mr. Zhang Xihai delivered the New Year message, Mr. Zhang said: 2015 has passed, in the efforts of all staff, we finally complete the transformation of network products. I hope we will complete the company's goals in 2016, I wish you all a happy family, good health and all the best.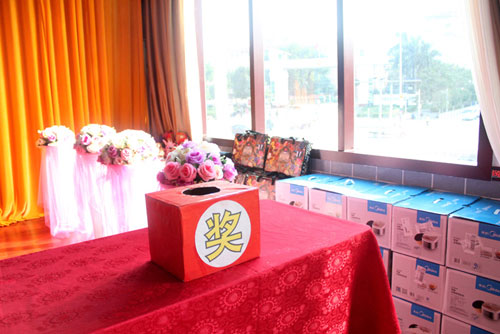 Subsequently, the company deputy general manager Zhenghua Deng and deputy general manager Dehua You awarded certificates and prizes for outstanding employees, encourage them to keep moving, play an exemplary role in the new year, and make new contributions.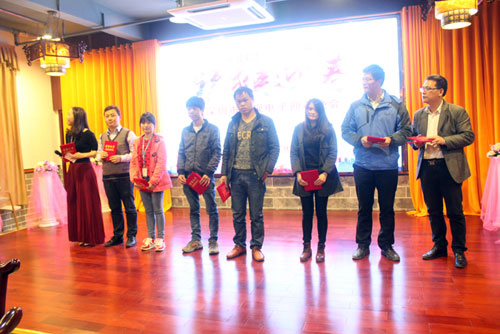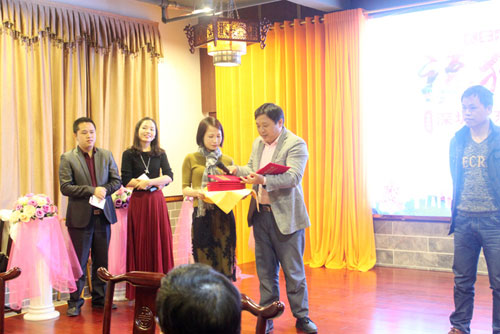 In the party, employees brought different forms, dizzying performances, dancing, singing and other programs. Lucky draws was interlude among these programs too, with the draw of third-prize, two prize, first prize, special prize, the climax of the annual party was constantly raised.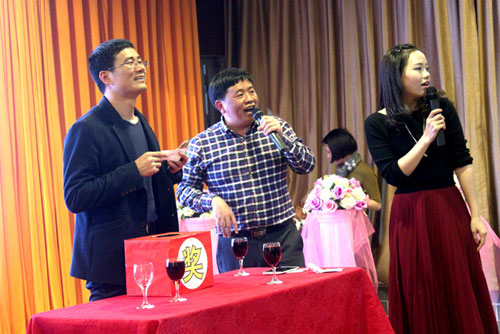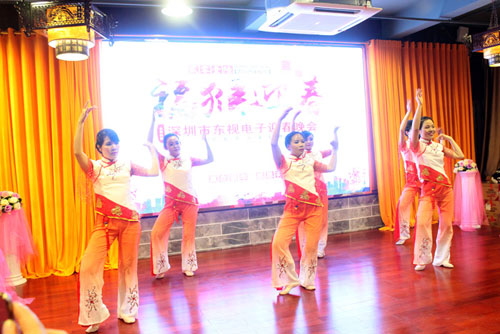 In 2016, we are full of hope, passion, let us together with confidence and courage, swagger, to create a more splendid future.