GDSF China 2014 ( Global Digital Security Forum) sponsored by A&S, was held in Crowne Plaza Guangzhou City Centre on July 29, Shenzhen Dowse Electronics showed the newest series HD IP camera, and got tremendous attention.
Shenzhen Dowse Electronics showed the latest HD IPC and IP keyboards, especially Pinhole IPC DS-HD6041, Full function IP Box camera DS-HD6022 and full function IP dome camera DS-HD6362Z performed excellently, in image quality, resolution, WDR, low illumination and so on. Dowse received high praise from presenters and visitors.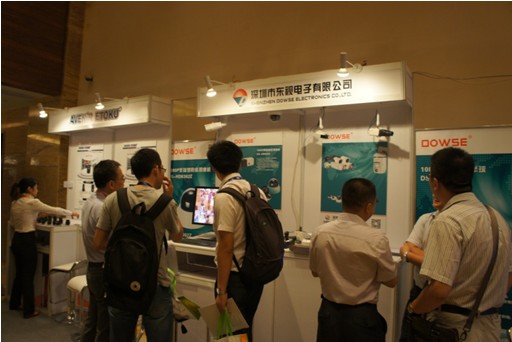 In the forum, Dowse Sales Manager Mr Chung Wei share the information about << 3G WIFI application in Smart Traffic System>>; As the frequency of traffic accident, The vehicle monitoring get the government support, and as an important branch of security industry, Vehicle monitoring system will play a greater role in the public safety through its value; This paper mainly introduces the advantages and disadvantages of all kinds of wireless technology, and how to achieve function which a safe and efficient vehicle management system required.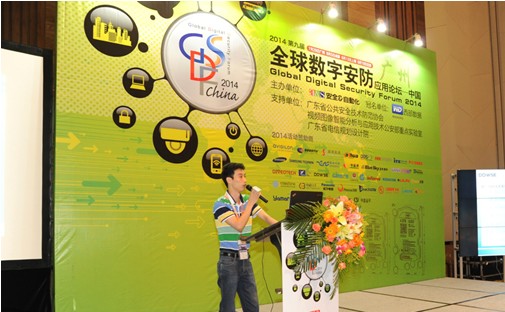 This Forum focused on discussing dynamic face recognition, intelligent analysis and intelligent video, intelligent video storage, big data, H.265, 3G wireless transmission technology and etc, based on construction technology of peace city, discussed the intelligent security! Some well known experts and gold level presenters invited to analysis how to use information technology to improve the city management service accurately. Bring a new brightness future for security.