IFSEC International 2014 was held in ExCel London Exhibition and Convention Centre in the United Kingdom from June 17th to June 19th 2014. Shenzhen Dowse Electronics Co.,Ltd showed the new generation network HD intelligent video surveillance and attract great attention.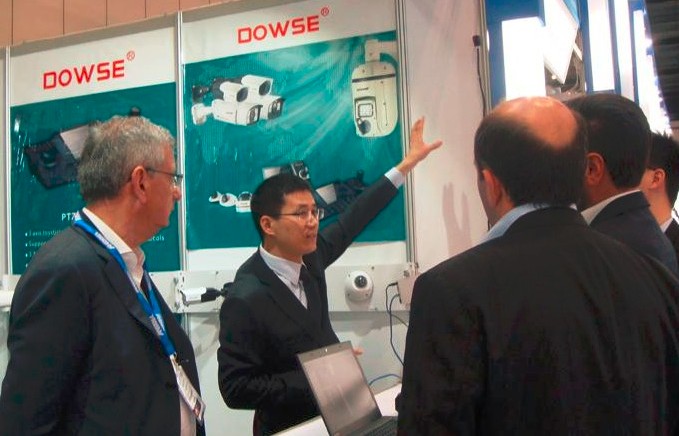 IFSEC International was found in 1973 and has more than forty years successful experience.
As the largest professional security and surveillance exhibition in the world, IFSEC shows newesttechnology and products of the security & surveillance industry. That is beneficial to advance technology and enhance communication of suppliers and purchasers worldwide.
As a prior and professional surveillance manufacturer, Dowse won acclaim and attention from UK clients and other clients around the Europe. "Insist on independent Innovation, Focusing on network HD camera"is our topic in this IFSEC. Dowse will invest more capital into technical innovation and develop better quality of network HD products. This time, DOWSE show newest IP pinhole camera, Builtin IR illuminators network camera and Motorized lens HD IP camera etc. They are all original design and show highdefinition imageweatherproof,antilightning function. These products won visitors' attention and make us great successful.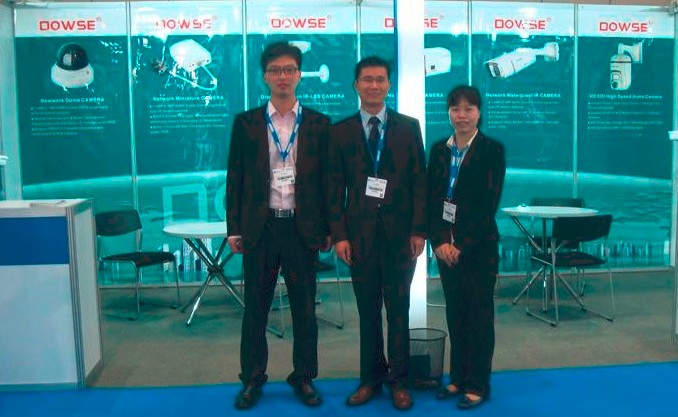 IFSEC 2014 shows new market change. Network HD products is irreversible trend. Burgeoning network HD products and system integrated platform will lead surveillance market. In contrast, analog product's market share is declining. Dowse will comply with surveillance industry trend, researching and studying new technology and products to advance DOWSE brand's image and complete its products. Dowse also will provide incessant service and high-quality products.