IFSEC INTERNATIONAL 2012 has taken place on Monday 14th May. World-known OEMs, manufacturers, integrators join together in NEC Birmingham, enjoying the feast together.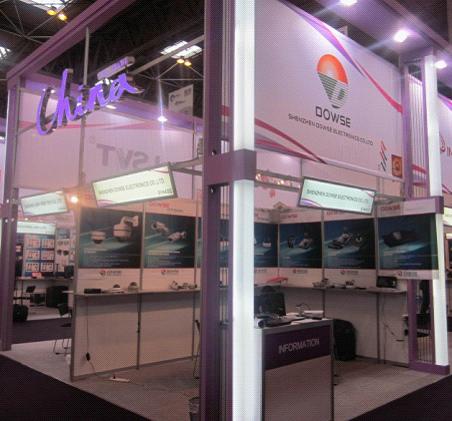 DOWSE ELECTRONICS was invited to IFSEC as well. DOWSE has been adhering to its management ideas, that is, to keep forging ahead, to reform and innovate, and to preserve quality-oriented and customer-oriented. In the last 15 years, on the strength of exquisite designs and professional service, DOWSE has won numerous customers all over the world. Meanwhile, its influence in world stage has greatly improved.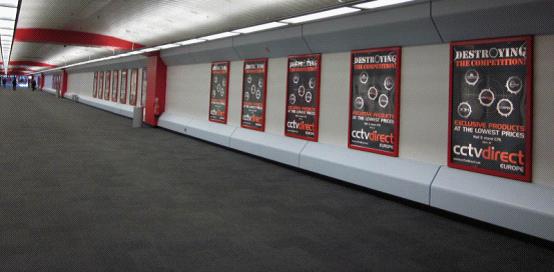 DOWSE delegation arrived in Birmingham international airport on 11th May, 2012. Then we examined NEC hall 5,visited local distributors and completed DOWSE stand decoration.
On 14th May, IFSEC welcomed 30,000 visitors from 111 countries and more than 1000 exhibitors from the United States, the Great Britain, Canada, Germany, China, China Taiwan, Japan, South Korea, Hungary, Italy, Switzerland and so on.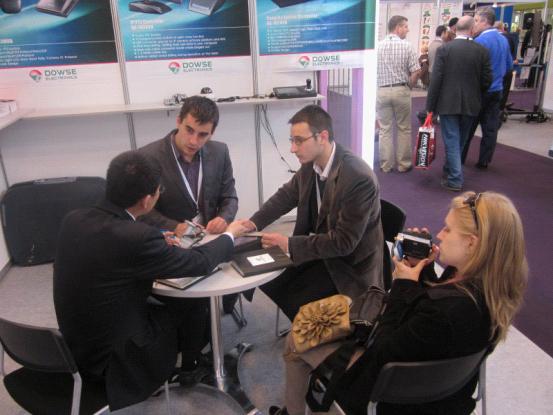 To meet international market, DOWSE has released a series of latest products, including PTZ high speed domes, vandal-proof cameras, indoor infrared cameras, outdoor infrared cameras and state-of-the-art controller keyboards. Our delegation met numerous visitors and received unanimous approvals on the latest products. Our new products will soon release into market and meet customers' increasing needs.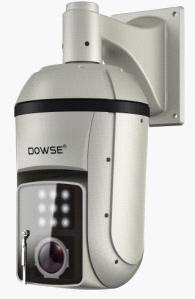 DOWSE IP controller keyboards fill in the gaps of this market. Built-in decoder control IP cameras directly or connect to platform software to control through USB interface. IP controller keyboards create convenience for network control.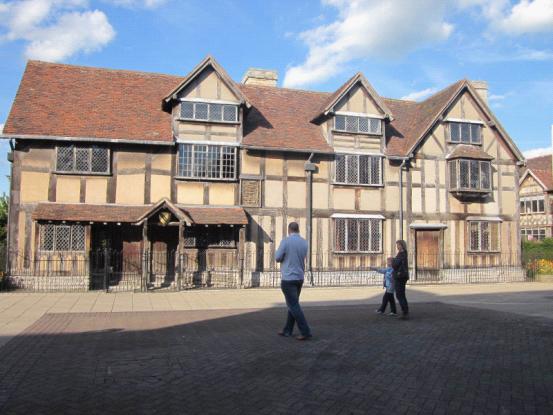 Shakespeare's house, peaceful and quite, attracts tourists from worldwide.