Time flies, time flies, the blink of an eye in 2017 has passed, looking forward to 2018 come to us. The new year bred new goals and hopes. East as Electronics Co., Ltd. New Year's Eve party on February 3, 2018 held at Tao Jia Wan Hotel, East Vision Electronics Co., Ltd. all staff, partners, the company leaders and their relatives attended the annual event, we all gathered together to spend Get together.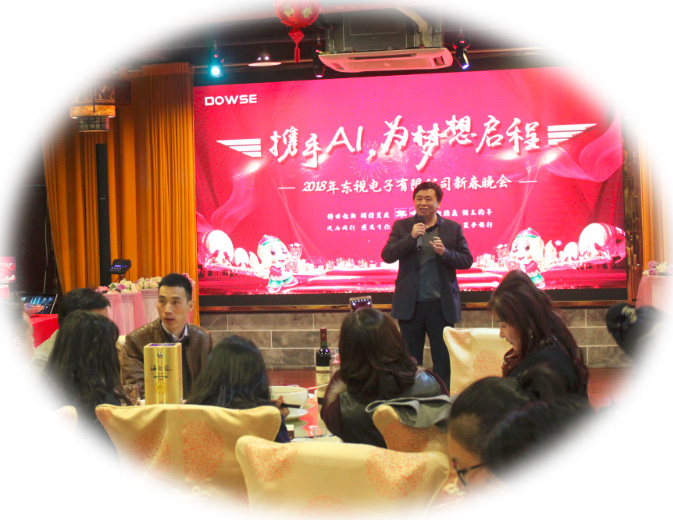 Zhang, general manager of the company, delivered a congratulatory message and introduced his relatives and guests at the scene. Zhang said: The tense 2017 has passed. Under the leadership of the leadership team, the company has achieved outstanding results with the efforts of all employees. This year, with the in-depth development of the safe city and smart city project, the application requirements of AI face recognition technology will also be more and more large, which is the trend of the future security monitoring industry. We hope that all employees will join hands with AI, Completion of the company's 2018 goals of the company, I wish you a Happy New Year, good health and good luck!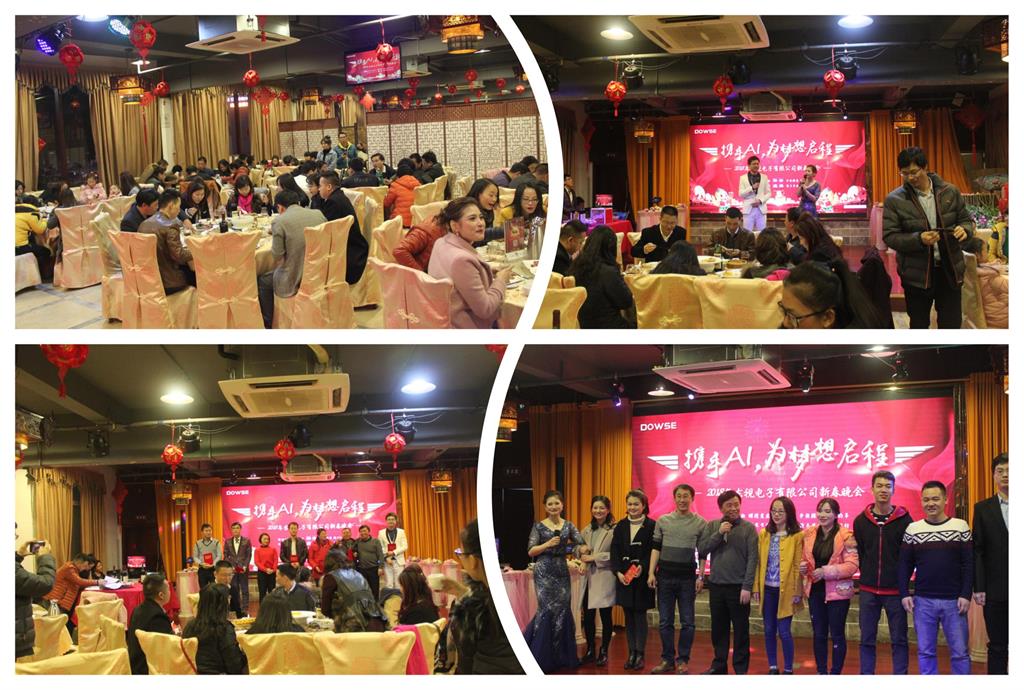 The dinner party hosted by Zhang Xin Xin, Wang Liyan, dinner company best newcomer, excellent staff, the annual sales champion and others awards, call on all employees to learn from them, learn from them in their respective positions due diligence, hard working, especially the homes I personally look after the overall team spirit! Zhang always awarded them certificates and trophies to encourage them to redouble their efforts in the new year to play a leading role in making new contributions.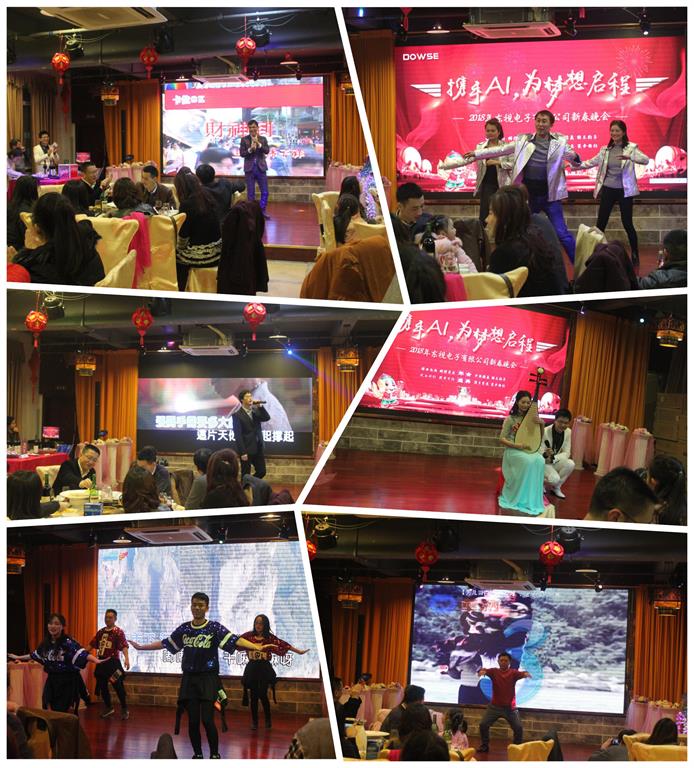 The dinner also brought a variety of programs, dizzying performances, dancing, singing, toasting and other programs, colorful, colorful, the middle of the game also interspersed with the birthday of the staff to celebrate birthday, especially the lucky draw link, with With the fourth prize, third prize, second prize, first prize, special prize draw, constantly set off the climax of the annual meeting. The annual dinner not only brought laughter to everyone, but also made our colleagues get closer to each other's hearts. Company leaders and staff affection interaction, mutual toast, exciting lottery activities, so that singing, applause, cheers have been in the venue. Entire annual dinner climax after another, showing the East as the joy and harmony of this large family.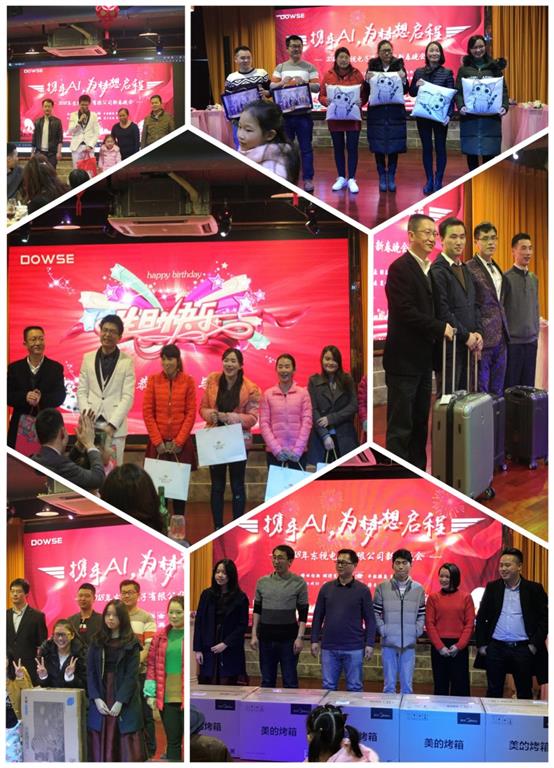 2017 is over, 2018 full of hope and challenge quietly. In the past year we have smiled, survived and harvested. In the face of 2018, we are full of longing and passion. Let us work together with confidence and courage to swaddling together to write a brighter future.